Restore Your Smile and Bring It Back to Life.
The field of cosmetic dentistry offers you many exciting treatments that can give you a beautiful, dazzling smile. At Shoreham Dental we offer cosmetic dentistry procedures such as dental bonding, porcelain crowns, teeth whitening, bridges, tooth colored fillings and complete smile makeovers.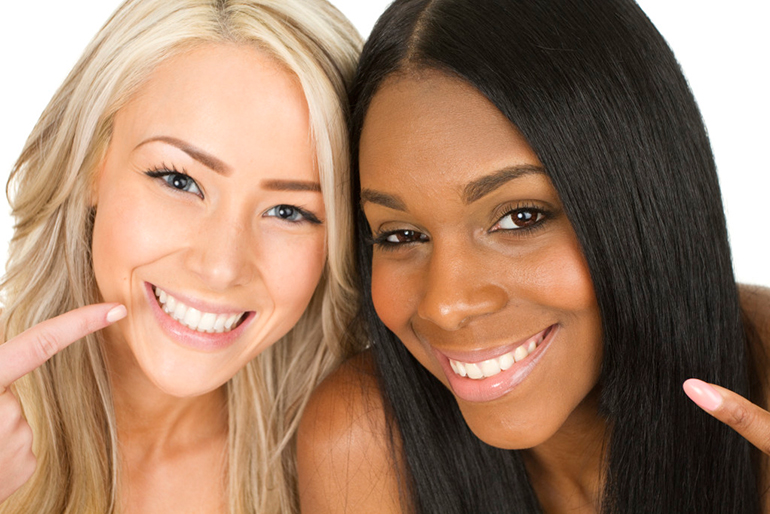 What Would You Like to Change About Your Smile?
As part of the examination process, Dr. Bollo-Kamara will address any cosmetic concerns that you may have, and offer suggestions to overcome smile challenges. Common requests include:
Repairing broken or chipped teeth
Whitening yellow, dark, discolored or permanently stained teeth
Straightening crooked teeth
Replacement of missing teeth
Working with tight schedules
When looking for a brand new smile that will turn heads, turn to Dr. Nosente Bollo-Kamara at Shoreham Dental for a smile design. Using a combination of aesthetic dentistry procedures, Dr. Bollo-Kamara can create the smile of your dreams. Starting with a free consultation, she will evaluate your entire mouth – including your teeth, jaw, and gums – and discuss your smile design options with you.