4 Ways to Whiten Your Teeth For a Beautiful Smile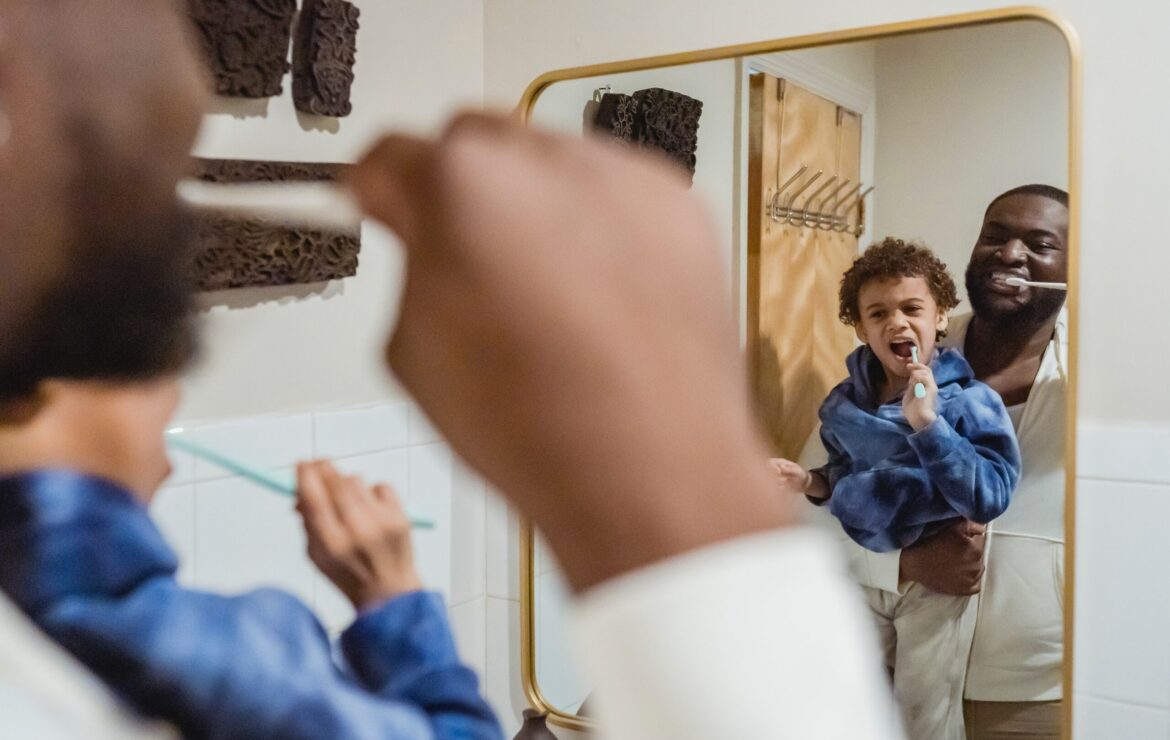 4 Ways to Whiten Your Teeth For a Beautiful Smile
It can be a challenge to find an effective way to whiten your teeth that also has a lasting impact. That's why we've identified 4 ways to whiten your teeth for a beautiful smile.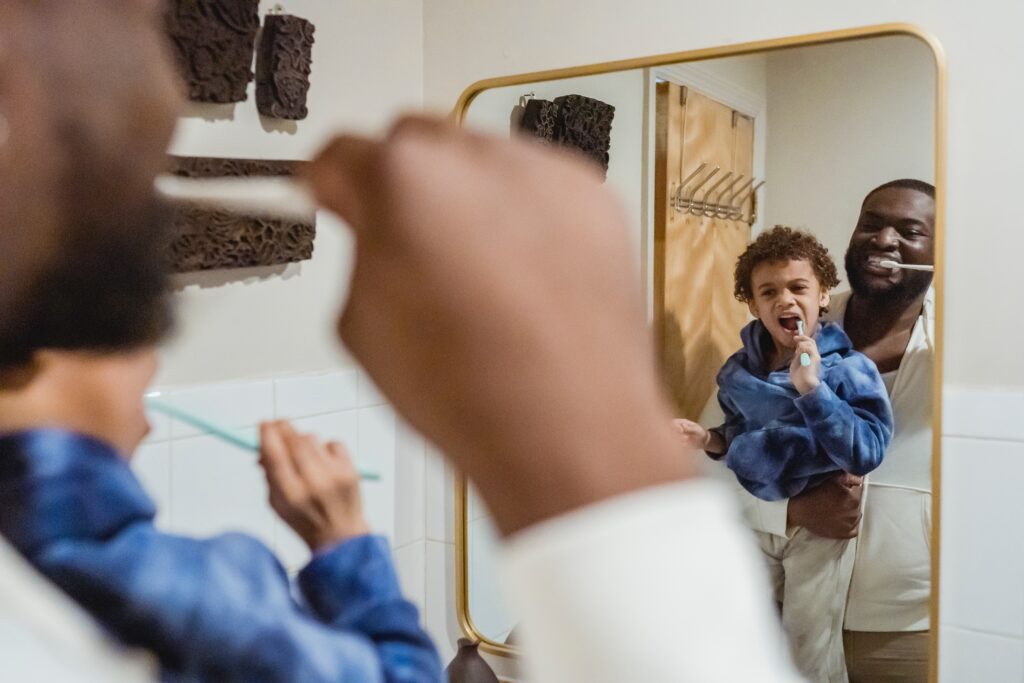 Eat certain fruits and vegetables
Some fruits and vegetables can assist in the teeth whitening process by pulling plaque out of your teeth as you chew. Others have useful benefits such as strawberries which contain malic acid, an enzyme that helps keep teeth white, and apples which increase saliva production to help clean your mouth.
Limit foods and drinks that create stains
There are many foods and drinks that are known to create tooth stains, such as coffee, red wine, and some types of berries. Limiting your intake of these foods and drinks will help you prevent stains on your teeth. It's also best to brush your teeth after having these foods and drinks.
Brush your teeth with baking soda
Baking soda is used in many toothpastes as it can naturally whiten your teeth and stop bacteria growth in your mouth. Brushing with baking soda has been shown in several studies to assist in the process of teeth whitening and could be used as a home remedy for teeth whitening.
To create a baking soda paste for brushing teeth you can mix 1 teaspoon of baking soda with 2 teaspoons of water.
Get a professional teeth whitening
Getting your teeth whitened professionally at a dental office is a fast and effective solution to having white teeth. At Shoreham Dental we offer teeth whitening services to give you a bright and beautiful smile that lasts. To learn more about getting your teeth whitened at Shoreham Dental you can contact us or set up an appointment here.