Healthy Snacks To Prevent Tooth Decay In Children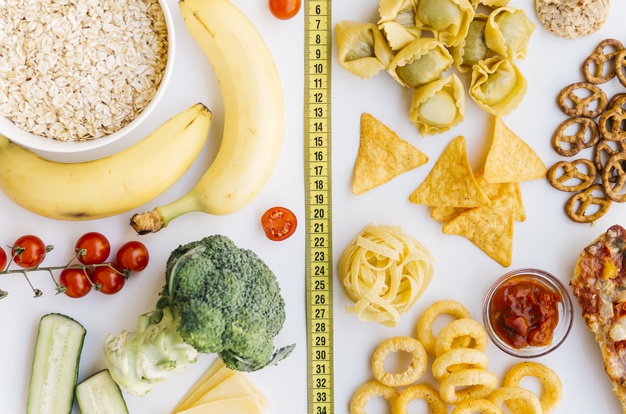 Healthy Snacks To Prevent Tooth Decay In Children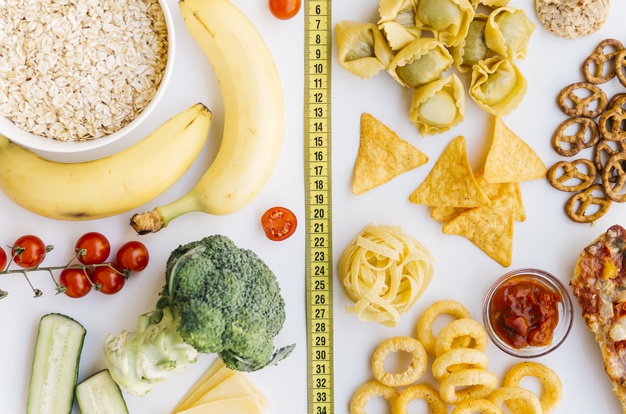 It might feel like a never-ending battle to get your kids to eat nutritious snacks. The majority of children require a snack in the morning and afternoon. However, as a parent, you want to make sure that you are watching out for your child's health and that you are providing a well-balanced diet by selecting the appropriate foods.
The good news is that finding nutritious, good-for-teeth snacks that aren't packed with sugars that increases the risk of tooth decay is easier than you would think.
High Sugar Snacks
 Some of these nutritious snacks, although being labelled as organic, GMO-free, or gluten-free, aren't always healthy. We all believe that candy is harmful to your teeth and that it is what causes cavities in children, but the sugar in these foods is what causes cavities. It's a good idea to think carefully about giving your children foods like raisins, granola bars, and gummy vitamins since they can become caught in the grooves of teeth and are difficult to remove with saliva or milk.
What Can You Do To Ensure Your Kids Have A Lifetime Of Healthy Teeth And Happy Smiles?
There are a few snack options that are both nutritious and tooth-friendly.
Cheese sticks, plain yoghurt, and cottage cheese are high in calcium, casein, and phosphorus. Milk contains nutrients that can neutralise plaque bacterial acid, which helps to protect your child's tooth enamel.
Fibroid fruits, such as apples, are high in water and fibre and can aid with tooth cleaning. The chewing movement necessary for crisp foods like celery, apples, and carrots massages the gums, and carrots are high in plaque-fighting keratin and vitamin A, both of which are important for dental enamel strength.
Green leafy vegetables are abundant in vitamins and minerals, and spinach, kale, and other leafy greens include folic acid, which is beneficial to gum health. Broccoli is high in vitamins, minerals, and nutrients, which are beneficial to your teeth and gums.
Raw broccoli can help to break up plaque and promote saliva production in the mouth. To get your kids to eat raw broccoli, offer it with hummus and other dips.
Nuts like almonds and cashews are low in carbs and won't cause cavities, so they're great for your child's dental health. They may also help to preserve your teeth by replacing nutrients that have been depleted by acids in other meals. They're also less prone to become trapped in the teeth's deep grooves.
Other Oral Health Tips For Your Kids
Limit snacking between meals: Snacking reduces the amount of time saliva has to wash away food. This indicates that there is more food in the mouth for bacteria to digest. Snacking should be limited to no more than 1-2 times each day.
Floss your teeth. Make sure your child washes his or her teeth twice a day with fluoride toothpaste, and that he or she brushes and rinses after each snack that may include sugar. If brushing isn't an option, have your kid rinse with water after munching to remove food particles.
 Build strong teeth: Feed your child foods like broccoli, plain yoghurt, and milk that will help him or her develop strong teeth.
Consult a dentist: Schedule frequent dental exams for your kid, with the first visit occurring before their birthdays, to ensure their oral health is at its finest.
Is it time for your youngster to have a dental checkup? Call 416-661-6117 (Toronto) or 905-459-7778 (Brampton) for a dental appointment. We will be happy to give you and your family a reason to smile!