8 Foods That Are Surprisingly Good For Your Teeth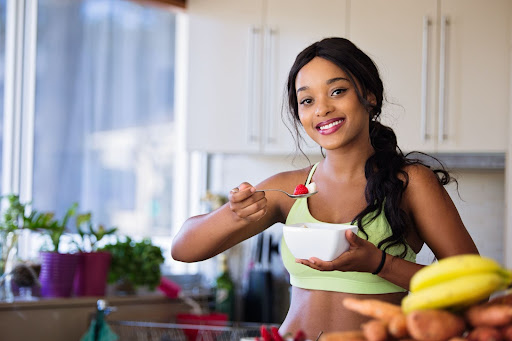 8 Foods That Are Surprisingly Good For Your Teeth

Eating For A Healthy Smile 
The greatest treatment for your smile is prevention. We've all heard the key to good teeth is to brush twice a day, floss once a day, and keep sugary sweets to a minimum. However, the foods you consume may also play a role in keeping a healthy mouth, and while no food can ever replace brushing, there are several that are unexpectedly good for your teeth.
Chewing Gum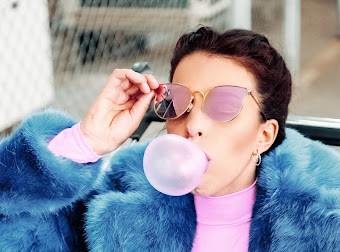 While we highly discourage swallowing gum. Chewing gum is beneficial to your teeth. It increases saliva production, which helps rinse out toxic acids and remove food particles from your mouth more efficiently. It also improves the smell of your breath.
Foods With Fluorides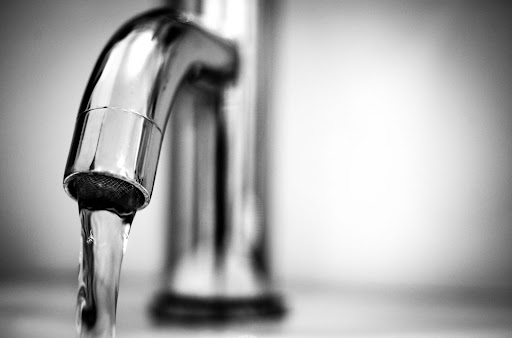 Fluoride can be found in meals such as shellfish, powdered cereals, chicken products and water. Fluoridated drinking water, in particular, can benefit your teeth and protect them from decay.
Herbal Tea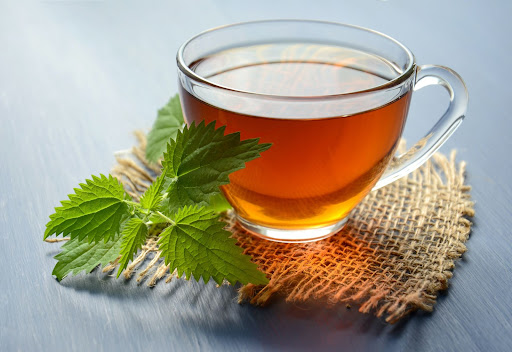 Polyphenols in both black and green teas interact with plaque bacteria that can destroy or prevent germs from developing or causing acid to damage your teeth. Tea's polyphenols also have cavity-fighting effects, making it an excellent beverage to have before or after a meal.
Dairy Products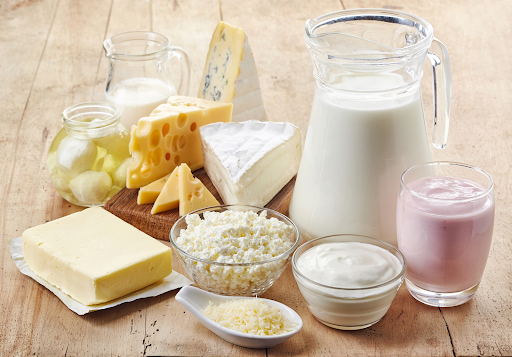 Dairy foods, such as cheese, milk and yoghurt, are beneficial to your teeth. Cheese has a significant amount of phosphate and calcium, which naturally builds teeth and bones, but also helps balance the ph level in your mouth, resulting in less damaging acid. 
Natural unsweetened yoghurt is a fantastic nutritious breakfast or snack. Yogurt includes both casein and calcium, which strengthens enamel and aids in its healing if a tooth becomes injured.
Fibre Rich Foods And Fruits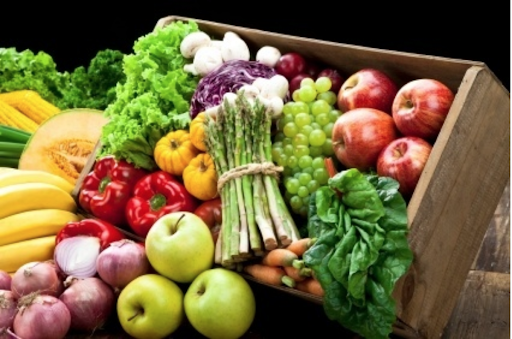 Foods that are rich in fire help keep your teeth and gums clean and get the saliva flowing. Eating more rich in fibre fruits and vegetables is your best defense against cavities and other dental issues after a strong dental hygiene routine.
Eating fruits like strawberries have malic acid which is a natural whitener for your teeth. Apples on the other hand help to neutralize harmful acids in the mouth and improve saliva production.
Salmon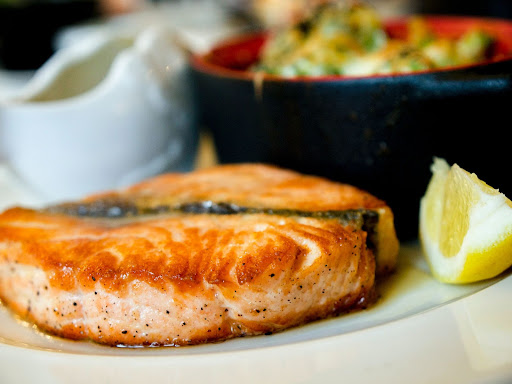 Vitamin D is crucial for optimal dental health because it enables your body to properly absorb calcium and utilise it throughout your body. Salmon is a superfood highly rich in vitamin D that aids in the maintenance of healthy teeth and gums.
Onions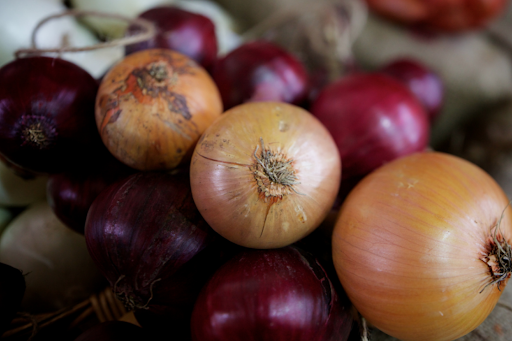 Raw onion has a sulphur component that is antimicrobial and may destroy dangerous germs on your teeth. However, if you can't take the smelly side effects, you might want to chew gum afterward.
Dark Chocolate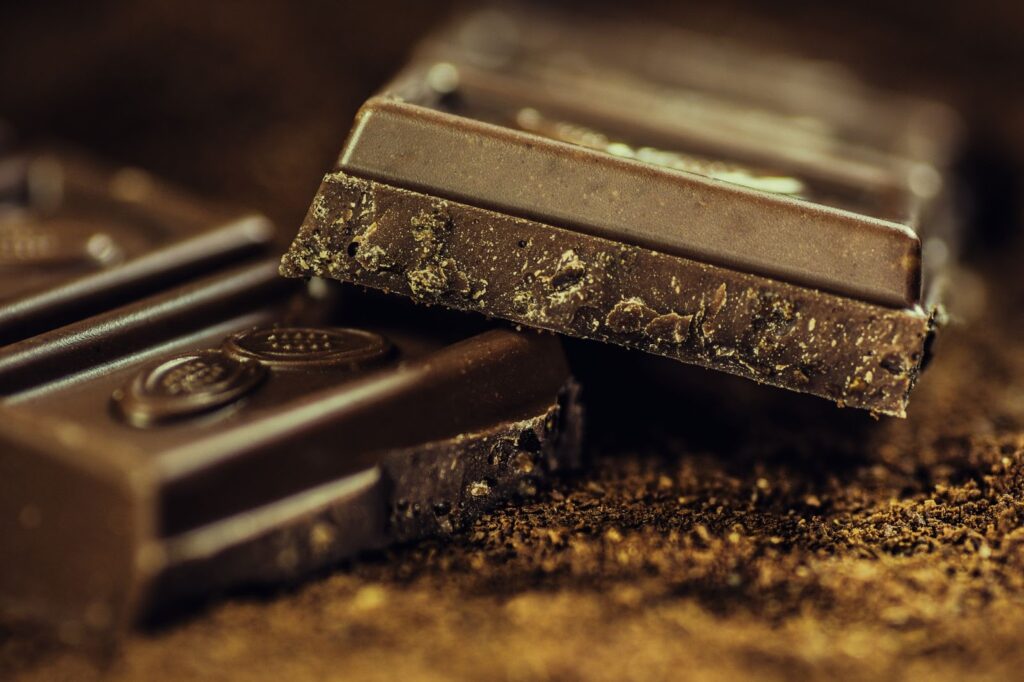 There are several types of dark chocolate, and most of them are high in sugar and are bad for your teeth, but dark chocolate can really help strengthen tooth enamel. Dark chocolate contains a chemical that has been shown in studies to help reduce tooth decay caused by the hardening of tooth enamel and even to help prevent cavities.